Skip to content
Elvira Kurmisheva
mortgage broker
"Opportunities don't happen, you create them." – Chris Grosser
Hello,
My name is Elvira. I am a licensed mortgage broker with Dominion Lending Centers First Pacific Mortgage and an active member of Canadian Mortgage Brokers Association British Columbia. I believe in providing exceptional value and delivering outstanding customer service. Finding a great mortgage can be stressful and time consuming. I am determined and passionate about helping my clients to save time and money while educating them about the overall mortgage process – when needed, and then I outline their individual mortgage options. Whether you're buying your very first home, moving to a new property, purchasing a vacation or investment property, or renewing, or refinancing an existing mortgage, it's my pleasure to advise and guide you through every step.
With today's stricter lending parameters, a mortgage broker is an essential part of the mortgage process. I am dedicated to provide personalized services to meet each individual clients' needs and working one-on-one with each client to make the mortgage process as simple and straight forward as possible, while completing your mortgage in a timely manner. I even provide my clients with overall budgeting tips, plans for rebuilding their credit, as well as tips on how to pay down their mortgages faster. It is my business to find you the right mortgage and negotiate with lenders to get you the best rate possible.
Providing top-notch customer service to my clients while also negotiating the very best available mortgage product and rate on your behalf will always remain my top priorities. With more than 10 years of customer service experience, I understand the importance of addressing all of your questions and concerns efficiently and with keen attention to detail, regardless of their complexity. Being in the financial services industry since 2009 with a Bachelor's degree in Economics, I am mastering my interpersonal skills and the ability to analyse every case in order to find a personalized solution for every client.
I am grateful to be part of Canada's number one mortgage brokerage network – Dominion Lending Centers. Our team at First Pacific Mortgage is able to say 'yes' to all borrower types and offer the best available rates. Regardless of your financial situation, there is truly a mortgage available for virtually everyone. Oh, by the way, I am compensated by the lenders, not you, and in most cases I offer my services free of charge. Call now to learn about how I can help you get the most out of your hard-earned money…and a whole lot more!
Why use me as a Mortgage Professional?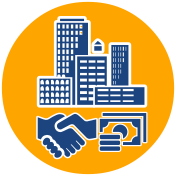 Options
I have access to over 100 lenders including Banks, Credit Unions, Monoline Lenders, and Private lenders.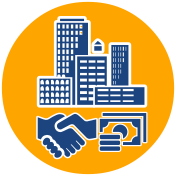 Better Rates
I will assist you with competitive interest rates and most attractive loan terms.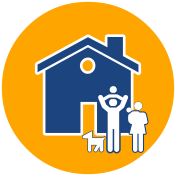 Personalized Services
I am a mortgage professional who will sit down with you in order to fully assess your needs and personal situation.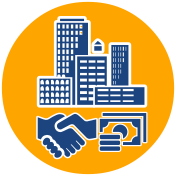 Fast Fulfillment
I provide quick response, efficiency, and promptness throughout the entire process.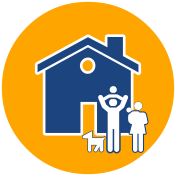 Free Services
I am compensated by the lenders, not you, and in most cases I offer my services free of charge.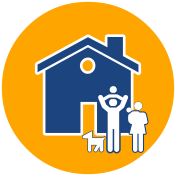 Ongoing Support
I offer ongoing support even once your mortgage is signed and paperwork is complete.
My Clients say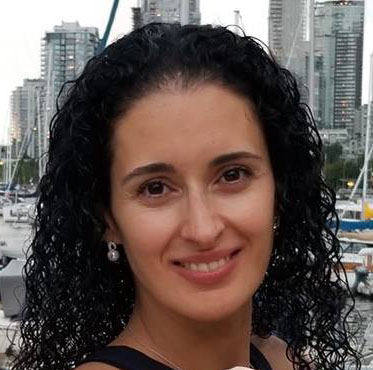 Working with Elvira on my first mortgage was stress free. She explained every detail and responded promptly.
Marina Chakharian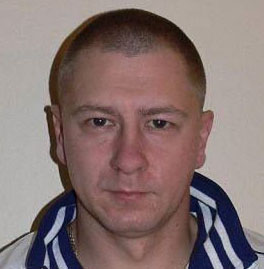 Elvira is attentive and strategically smart. Switched from variable to fixed. Saved lots of money!
Denis Malinski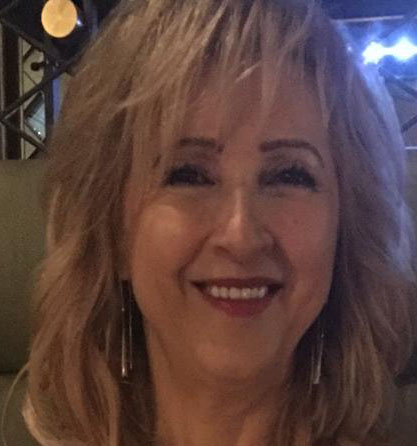 Elvira has been very passionate to get me the best rate and mortgage terms for my second investment property.
Olga Dykstra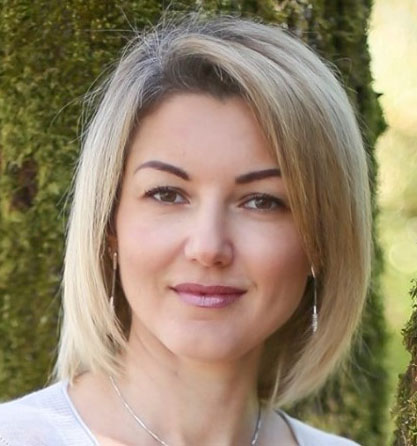 Elvira has been incredibly diligent and efficient in getting my mortgage approved. I felt supported, informed, and taken care of.
Lina Mincova